The only vibrational adipose harvesting and transfer system with proprietary ASR technology.
Newport Beach Board-certified plastic surgeon Dr. Kelishadi walks us through the AcquiCell™ ASR Technology, a safety mechanism for liposuction and fat transfer procedures.
Fully Autoclavable Handpiece and Cord.
Robust enough to withstand AAMI autoclave standards.
Save valuable space in your operating room.
Smooth and Precise Control.
Weighs only 11oz allowing you to do more.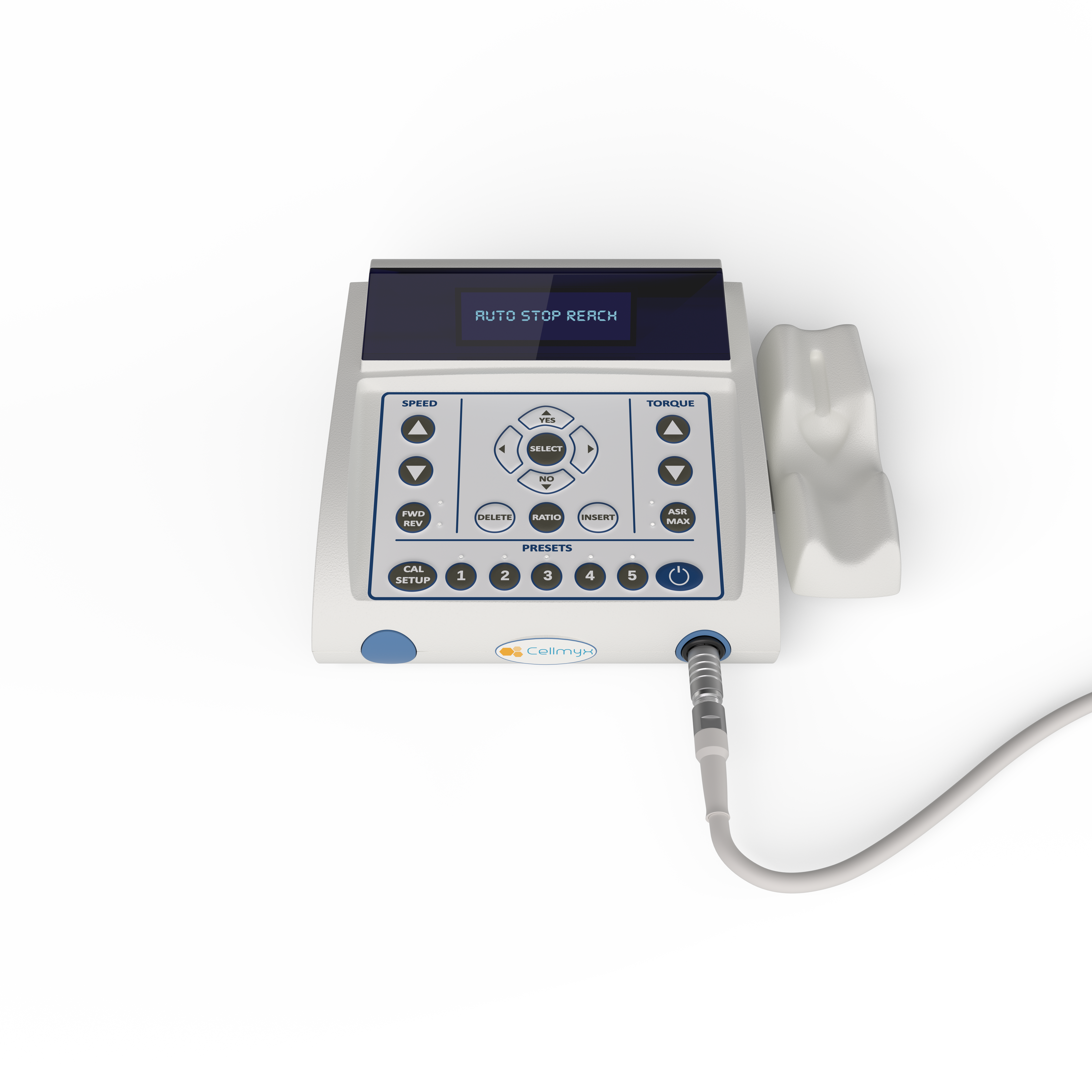 Pre-set and Custom Settings.
Adjust your settings to fit your needs.
Adjustable RPM and Torque.
Go from 500 to 15,000 RPM with built-in torque safety features.
Improved Patient Comfort.
Vibration dampens pain according to GATE theory.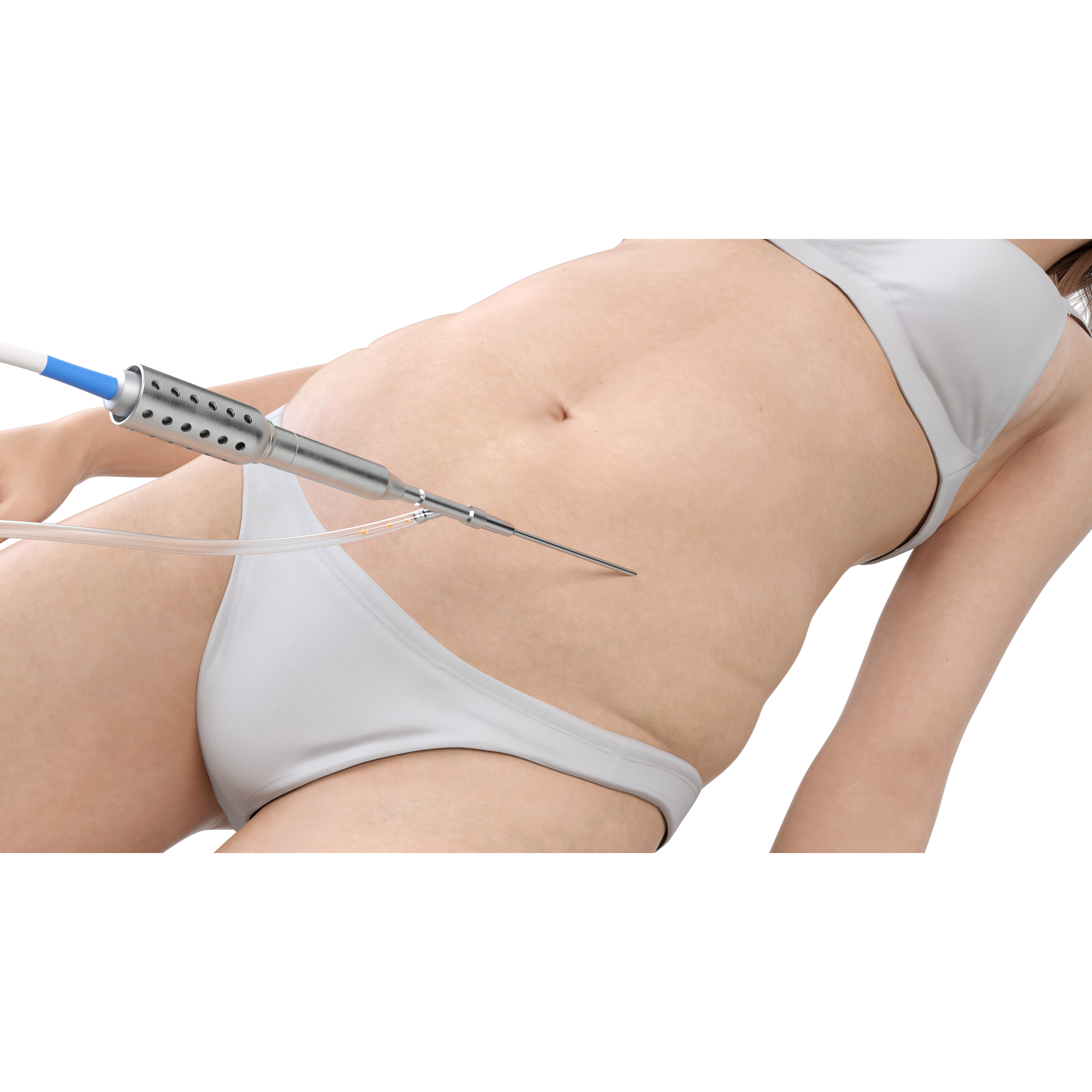 Aquicell Belly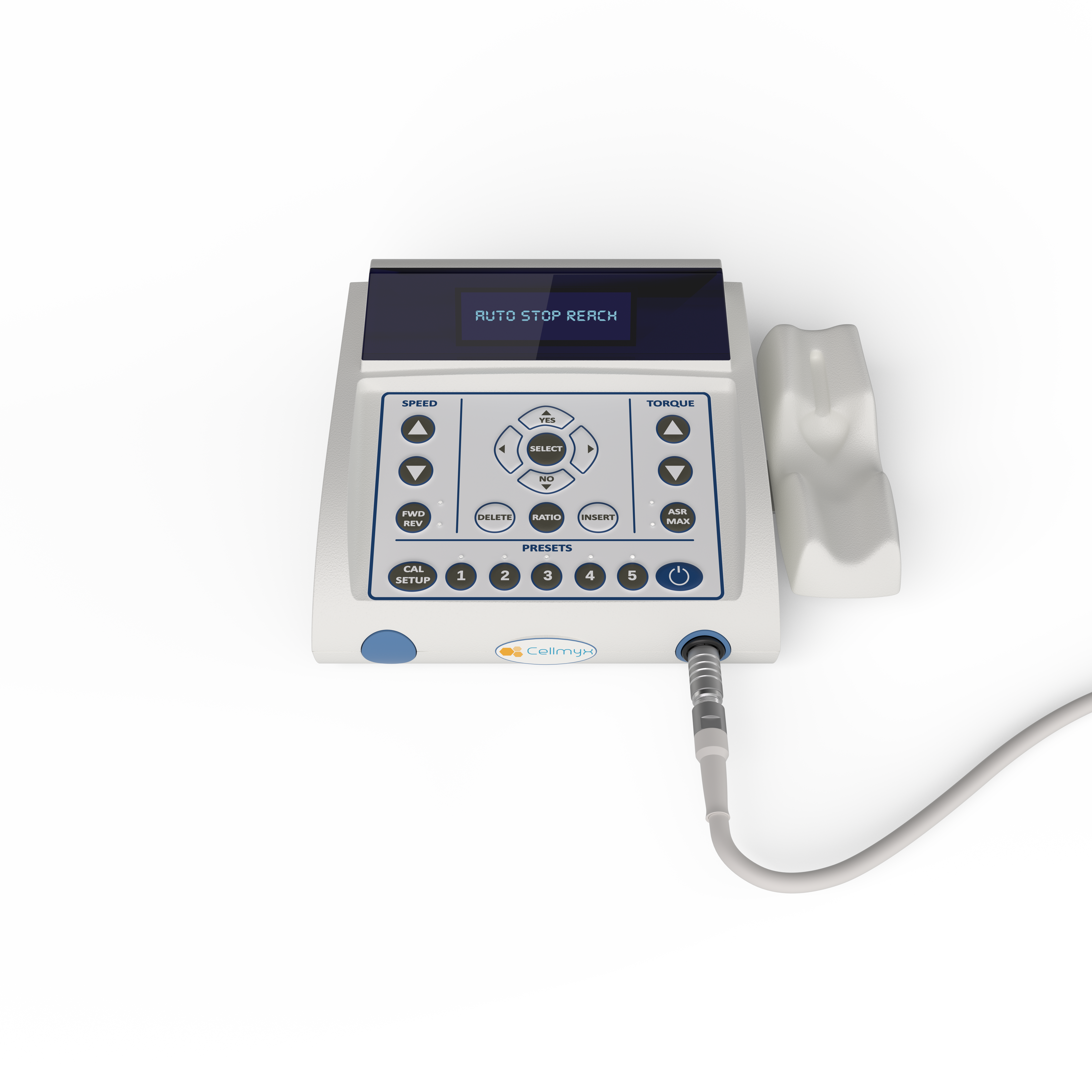 Aquicell Console
Aquicell FatCells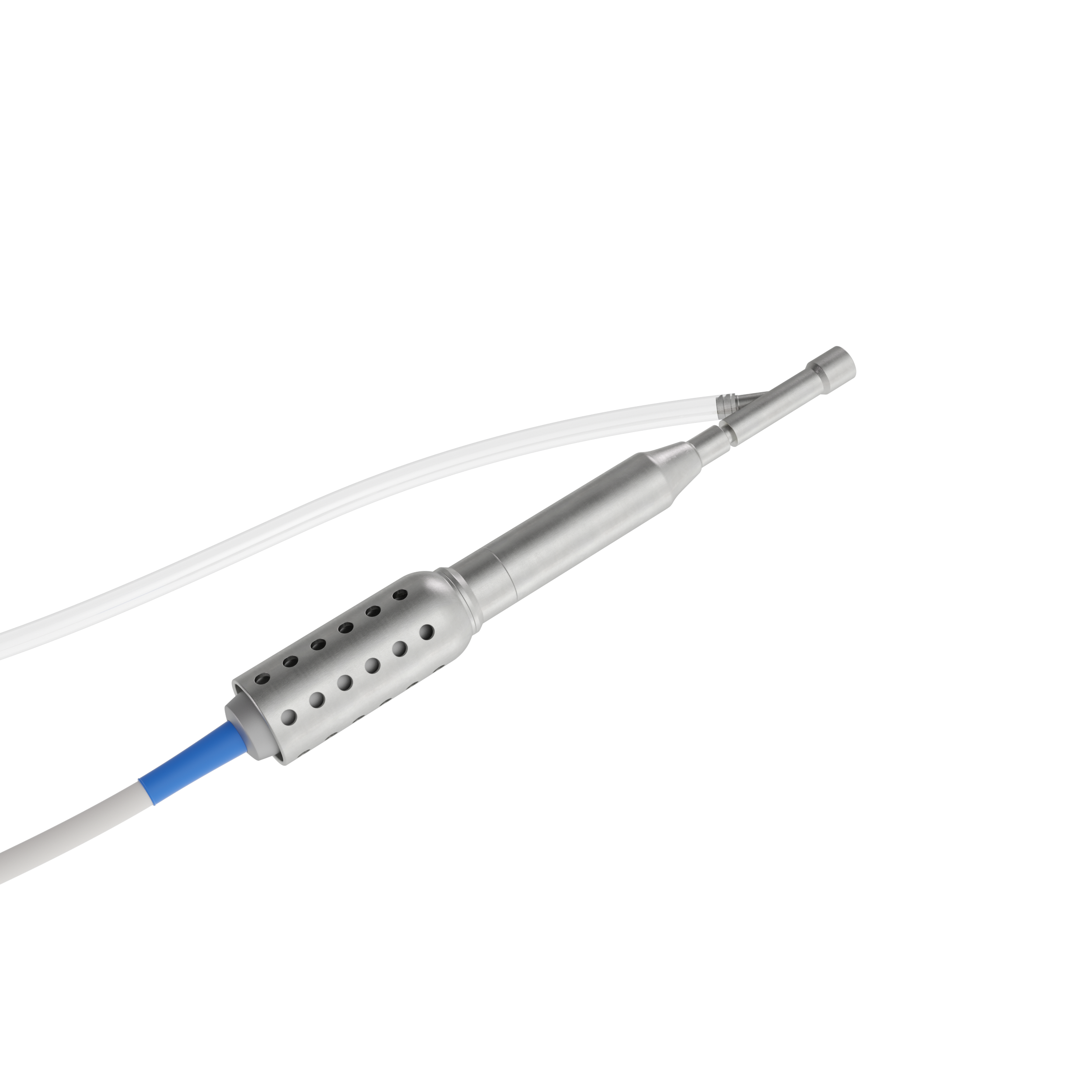 Aquicell Handpiece
This device is ideal for physicians involved with tissue grafting and regenerative medicine using adipose tissue.
To schedule a demo or for more information, please contact us at Cellmyx.
We look forward to hearing from you.